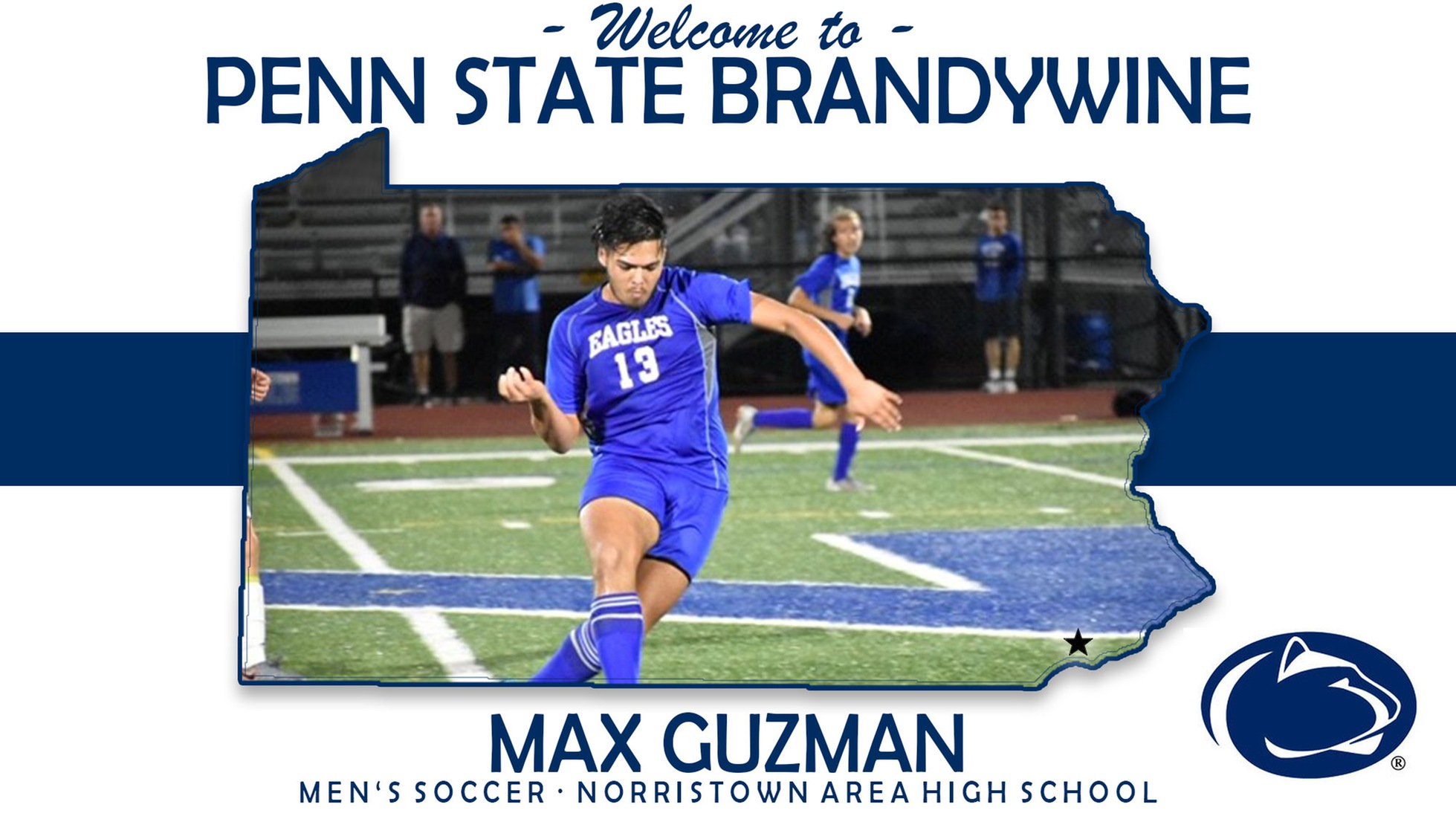 Men's Soccer Welcomes Max Guzman
MEDIA, Pa. -- Max Guzman will continue his education at Penn State Brandywine and his athletic career as a member of the Brandywine men's soccer team beginning in 2020-21.
Guzman played four years of soccer at Norristown Area High School and was a two-year team captain. He also received the Norristown Hall of Champions Athletic Award, while playing his club soccer with FC Europa Club.
Guzman chose to attend Penn State Brandywine because "I really did not intend on playing soccer again after high school, but Coach Greenawalt gave me a call and changed my life. He explained to me what Brandywine is capable of doing and I only saw it as beneficial in joining a new set of brothers on my team and a new family at Brandywine. I look forward to competing and working hard on and off the field!"